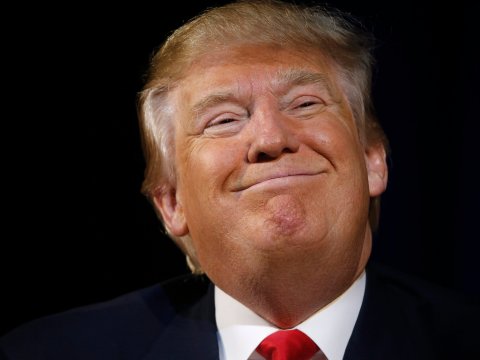 In the most remarkable political upset since Harry Truman defeated Thomas E Dewey, Billionaire and Reality TV Star, Donald J Trump defeats former Secretary Of State and former First Lady, Hillary R Clinton.
In a bruising primary campaign which began 18 months ago and then some Trump's bombastic style and tactics eliminated 19 other candidates which garnered him the nomination by the Republican party.
This showdown in American politics was believed by many to be one of the worst political seasons in recent history of Presidential politics which included name calling, innuendo, muckraking, and other tactics that many believed appealed to the lowest common denominator to include populist rhetoric.
Pollsters and Pundits alike had projected a clear and easy victory for Clinton, but through a series of events, Trump ended up being the surprise winner scoring over 300+ in the electoral college although Clinton won the Popular vote.
Trump, who was inaugurated in January of 2017 has painted a stark picture of the Country (America) and what has to be done to make improvements. Since taking Office he has signed by executive order, new policies and got his cabinet approved.
Some of these executive orders have been challenged by lawsuits by the Courts which have slowed down or thwarted some of his new polices he wants to put in place.
And this is only the first 100 days of his Presidency.  Stay tuned.